Innovative Design for the Future – Use and
Reuse of Wood (Building) Components
We aim to answer the questions:
How easy is it to reuse wood from current buildings especially as structural material?
How can the past experience help the future?
We aim to identify the key problem areas and propose technical and methodological solutions to address them. This knowledge will be transferred to industry to avoid inadvertent and unnecessary problems for future generations.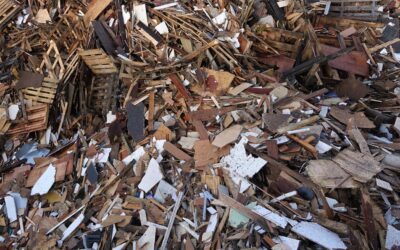 The Wood Recyclers' Association (WRA) has made an urgent appeal for waste wood samples from the demolition of pre-2007 buildings. They are trying to avoid what they see as a potential crisis that could cost the demolition sector over a 100 million pounds a year....
read more