Innovative Design for the Future – Use and
Reuse of Wood (Building) Components
We aim to answer the questions:
How easy is it to reuse wood from current buildings especially as structural material?
How can the past experience help the future?
We aim to identify the key problem areas and propose technical and methodological solutions to address them. This knowledge will be transferred to industry to avoid inadvertent and unnecessary problems for future generations.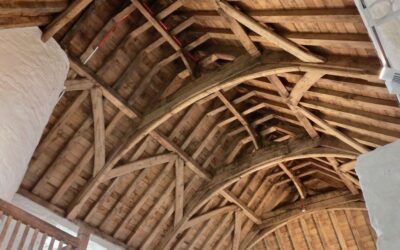 Annette M. Harte and Daniel F. Llana from the National University of Ireland Galway and Elizabeth Shotton and St John Walsh from the University College Dublin answered five questions about the use and recycle of timber in Ireland. Q1) What is the proportion of timber...
read more