Innovative Design for the Future – Use and
Reuse of Wood (Building) Components
We aim to answer the questions:
How easy is it to reuse wood from current buildings especially as structural material?
How can the past experience help the future?
We aim to identify the key problem areas and propose technical and methodological solutions to address them. This knowledge will be transferred to industry to avoid inadvertent and unnecessary problems for future generations.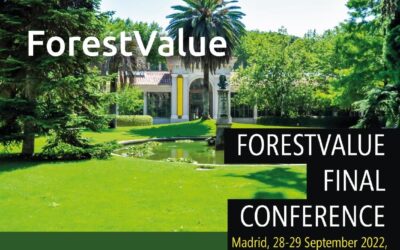 ForestValue Final Conference will take place in the Royal Botanical Garden of Madrid on the 28th and 29th of September 2022. This event will bring together Joint Call 2017 project coordinators and partners. Presentations and lively discussions with stakeholders from...
read more